A financial planner is a qualified professional who is able to advice his/her consumers on a variety of issues concerning their finances. They offer a diverse of services including education, real estate and retirement planning among other services depending on the needs of the consumer. They help in evaluating one's salaries, wages, taxes and other investments one might own. They are able to point out the weak and strong points in the finances thus they can analyse and organize their finances in a manner that will aid the consumer in accomplishing financial success.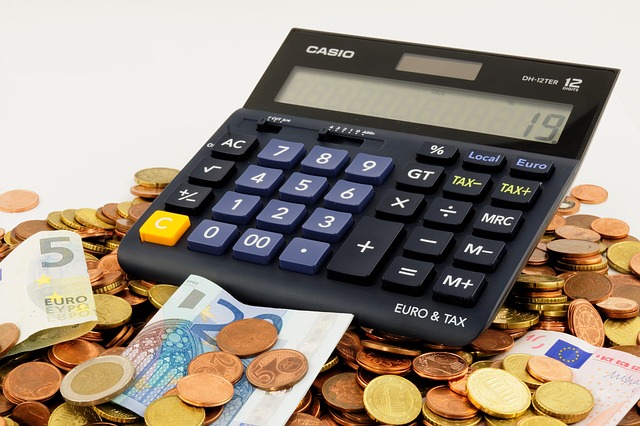 Financial planners advise clients on how best to save, invest, and grow their money. They can help you tackle a specific financial goal—such as readying yourself to buy a house—or give you a macro view of your money and the interplay of your various assets. Some specialize in retirement or estate planning, while some others consult on a range of financial matters.
Don't confuse planners with stockbrokers — the market mavens people call to trade stocks. Financial planners also differ from accountants who can help you lower your tax bill, insurance agents who might lure you in with complicated life insurance policies, or the person at your local Fidelity office urging you to buy mutual funds.
Source : http://guides.wsj.com/personal-finance/managing-your-money/how-to-choose-a-financial-planner/
Fee only financial planners who charge his consumers hourly flat rates. His main role is to analyse the consumer's assets and investments as an entirety thus he has a wide range of knowledge in financial planning matters. A fee only financial planner can also charge for the services offered based on the total amount of the consumer's investments that he is managing. The fees paid to this planner maybe in form of flat rates where he charges for the services offered, hourly fees where he will charge by the hour or fees that total as a percent of the total financial investments one might have.
Fee-only financial planners are registered investment advisors with a fiduciary responsibility to act in their clients' best interest. They do not accept any fees or compensation based on product sales. Fee-only advisors have fewer inherent conflicts of interest, and they generally provide more comprehensive advice.
The National Association of Personal Financial Advisors (NAPFA) is the leading professional association of fee-only financial advisors. NAPFA is distinguished both by the competence of its advisors and their method of compensation.
Source : http://www.forbes.com/sites/davidmarotta/2012/06/11/fee-only-financial-planner-whats-the-difference/#7bf52d9c6292
A fee based financial planner is paid in terms of fees and commissions. They are paid hourly fees or falt rates in addition to getting commissions from any investment that they might sell.
What is the Difference Between "Fee-Only" and "Fee-Based?"
Consumers are frequently confused between the terms Fee-Only and Fee-Based assuming they mean the same thing. However, these terms refer to how your advisor is compensated and they have vastly different meanings. Whether your advisor is "Fee-Only" or "Fee-Based" will have a huge impact on the type of advice you are provided and the types of investment products which are recommended to you.
Fee-Only means the only source of compensation your advisor receives is from fees paid directly to the advisor from clients. This could be in the form of an hourly fee, a retainer fee or a percentage of the assets under management. Regardless of the type of fee, the point is that the client pays only a fee and no other type of compensation is charged. No commissions are received. No financial products are sold. No commissioned annuities are recommended. Advice is totally independent of the financial products recommended.
Source : http://wealth-engineering.com/what-is-the-difference-between-fee-only-and-fee-based/
Commisison only financial planners are those financial professionals who earn money by trading stocks, bills and bonds on behalf of the customer. They rarely put the interest of the consumer first.
CFP holders who describe themselves as "commission-only" could face their own issue with misrepresenting how they're paid under CFP Board rules — a mirror image of the tiff the board has caused among fee-only planners.
About 900 CFP holders are listed as commission-only on the Certified Financial Planner Board of Standards Inc. database. A review by InvestmentNews showed that these commission-based registered representatives work at the wirehouses, several regionals and a number of independent-contractor broker-dealers.
Source : http://www.investmentnews.com/article/20130925/FREE/130929936/-commission-only-planners-could-be-next-group-out-of-pay-compliance